How Do our Orgonite Pyramids Work?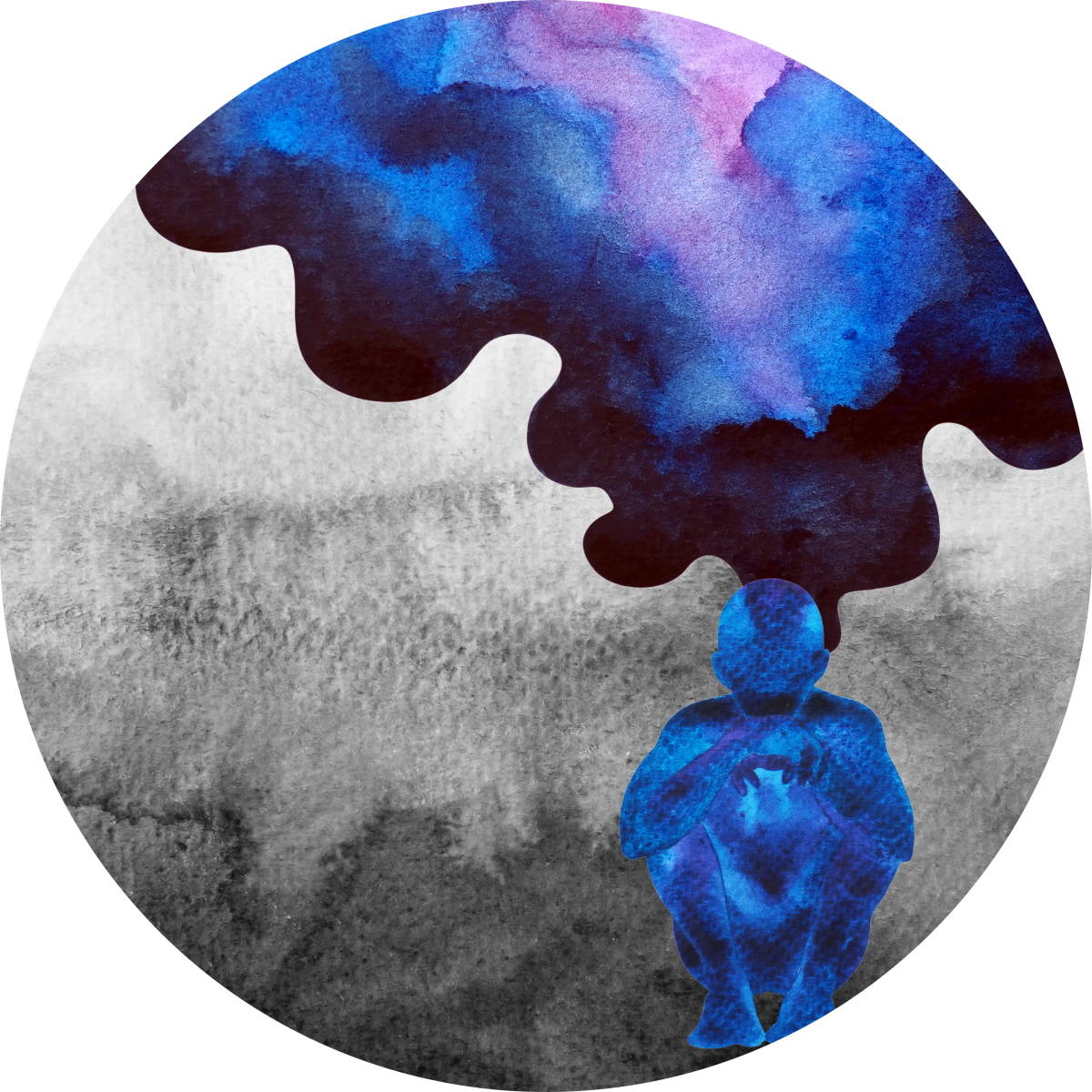 They banish negative energy & bad karma that has accumulated in your life.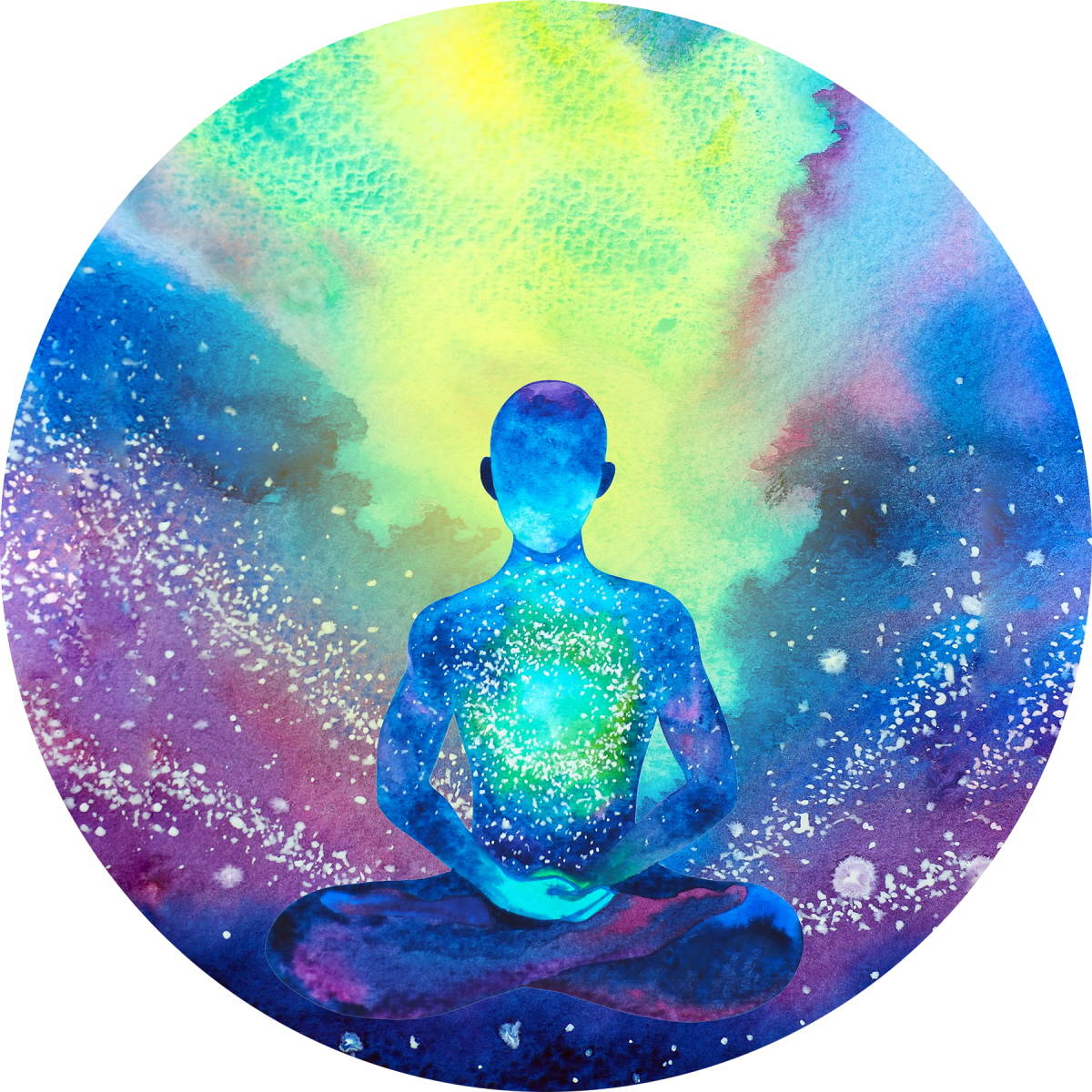 Our pyramids attract positive energy and good karma, restoring energetic balance.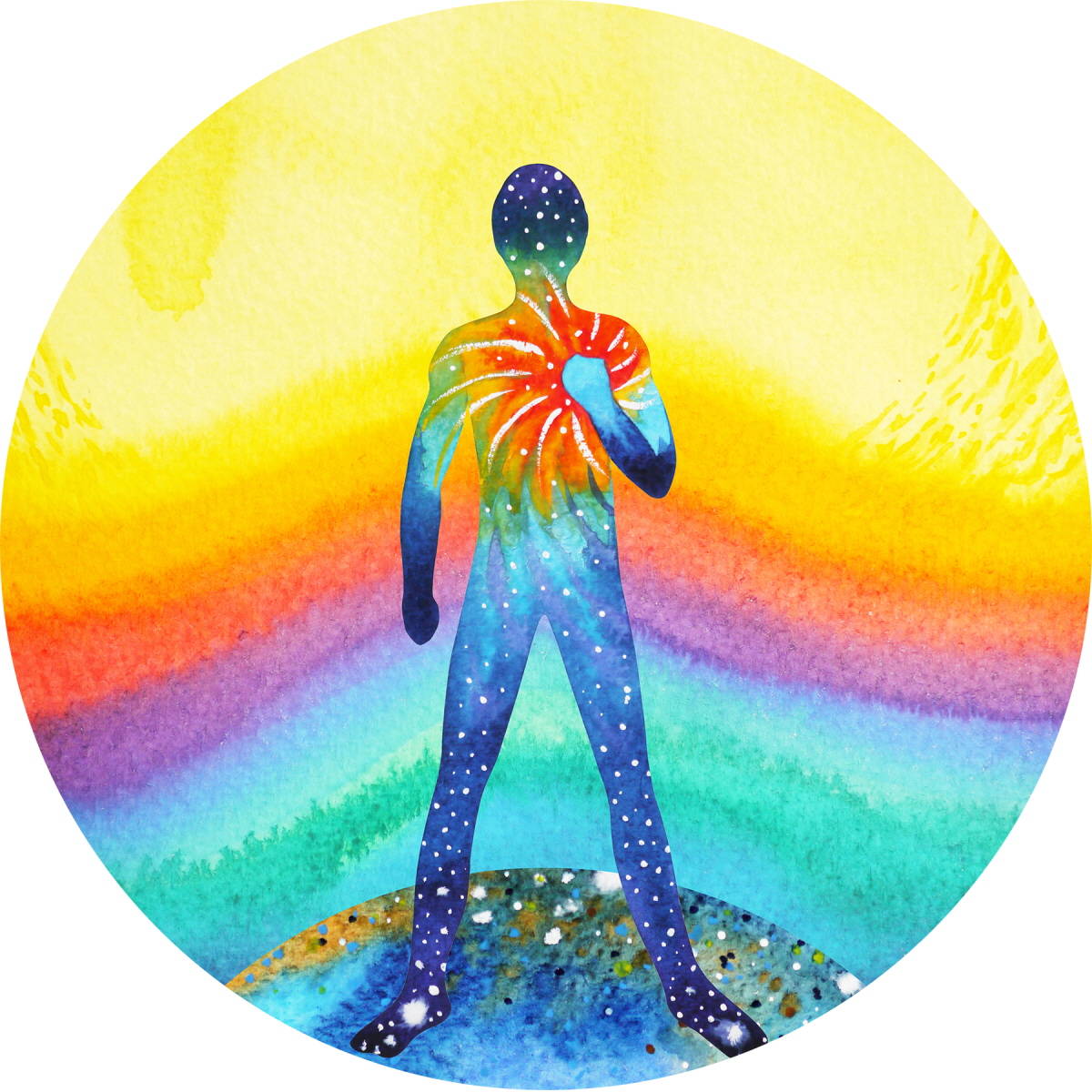 You'll start to experience a sense of emotional renewal, which you will see reflected in your actions.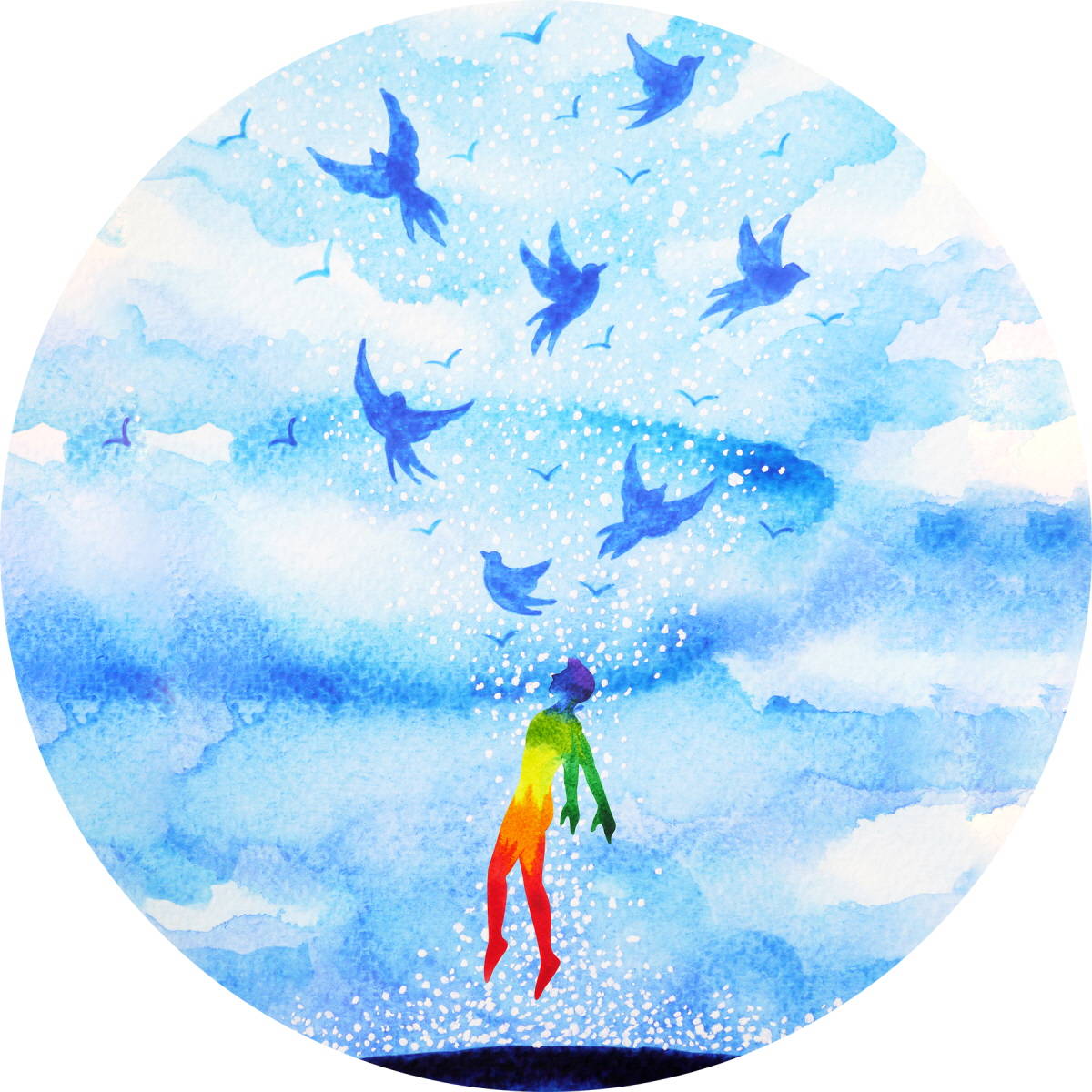 The Law of Attraction activates and tunes into the frequency of your deepest desires.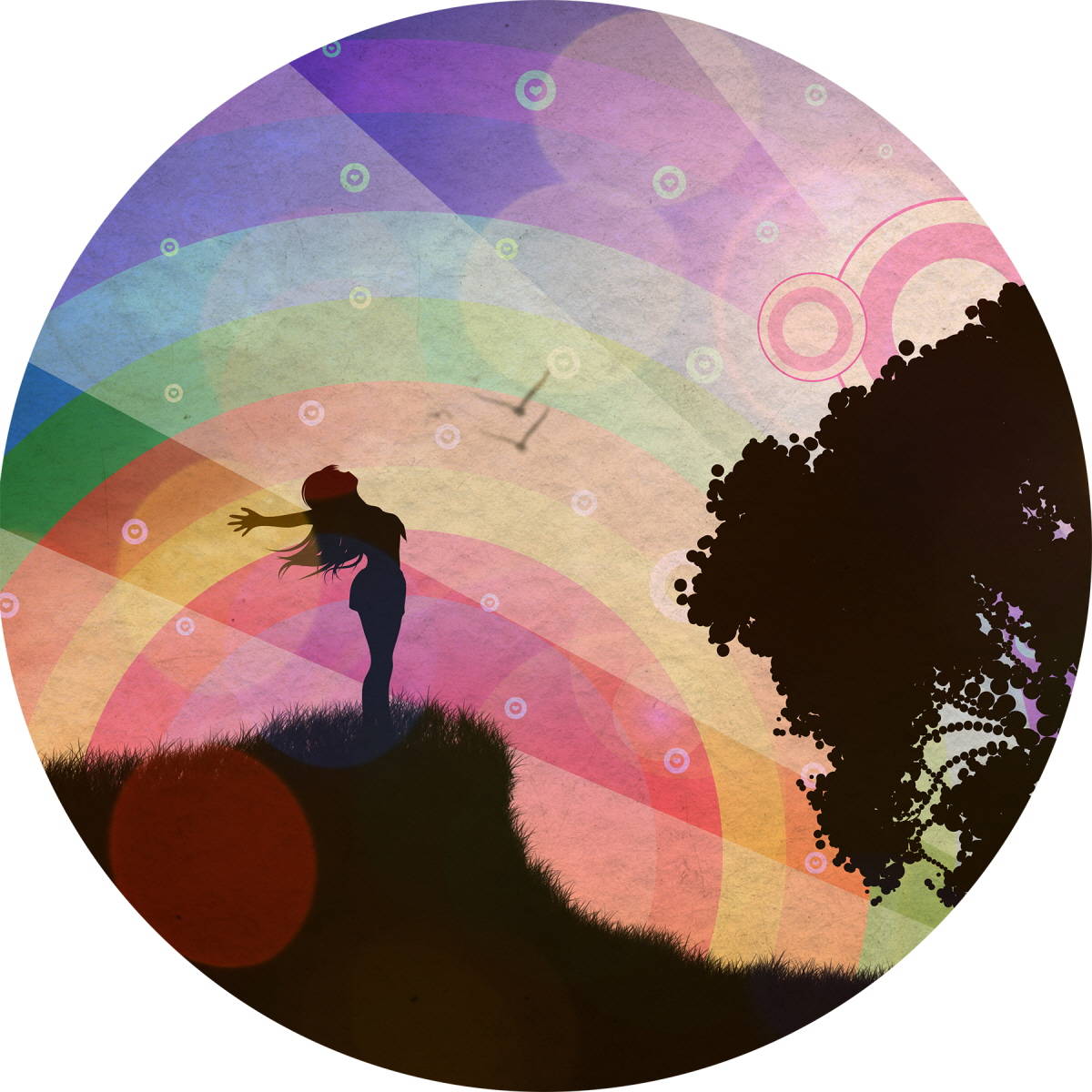 Finally, you will bring about a happier future and manifest your dreams.
"Harness The Power Of The My Secret Pyramid"